All the facts at a glance
Digital conference and showrooms
At the tcworld conference, including modern showrooms, you can expect over 175 technical presentations, workshops, meetups, tutorials and exhibitors presentations in English and German, as well as well-known exhibitors over the course of two weeks. You can also benefit from global satellite conferences, evening events and discussion forums.
Conference with tcworld quality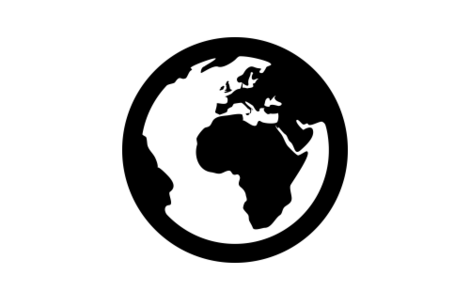 INTERNATIONALITY & DIVERSITY
Our diversified range of services with an international focus has something for everyone – in German and English: The world's largest technical communication conference brings together companies, experts, specialists and decision-makers, focusing on current trends, topics and developments.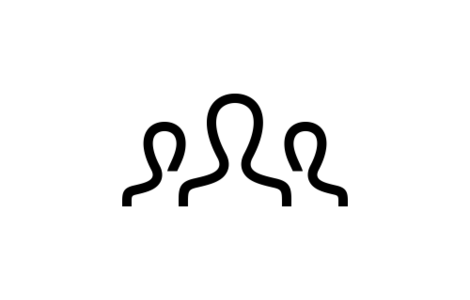 NETWORKING & COMMUNITY
Enrich yourself with synergetic contacts to interesting companies and friendly colleagues, meet old acquaintances, and exchange ideas with our extended tekom family worldwide.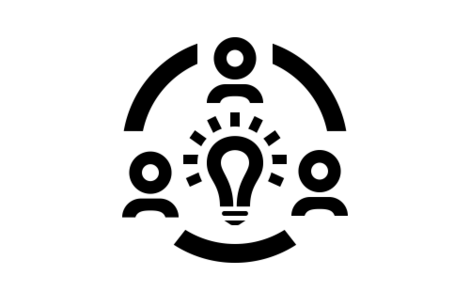 KNOWLEDGE TRANSFER & FURTHER EDUCATION
Industry experts provide knowledge and best practices from many areas of TC such as New Learning, Legal Requirements and Standards, Professional Writing, Intelligent Delivery of User Information, Language and Translation Technologies, Software Documentation, Technical Translation and User Experience.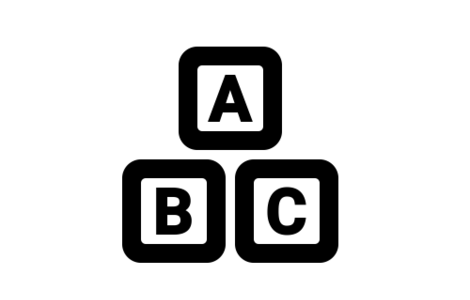 FAR BEYOND THE HORIZON
Enrich your everyday work with new ideas and inspiration. Our topics are not only of interest to technical writers, but also to translators and those active in overlapping or related professional fields.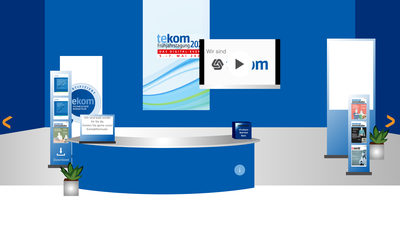 Modern Showrooms
Find the right exhibitors, products and service providers in modern, functional showrooms. Arrange consultation appointments easily and directly via video call.
Exhibitors, exhibitors presentations and many more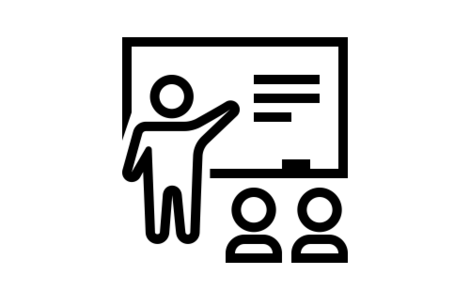 SHOWROOMS INCLUSIVE
Renowned exhibitors from all industries meet at the world's largest fair for technical communication. As a conference attendee, entry to the fair is included free of charge.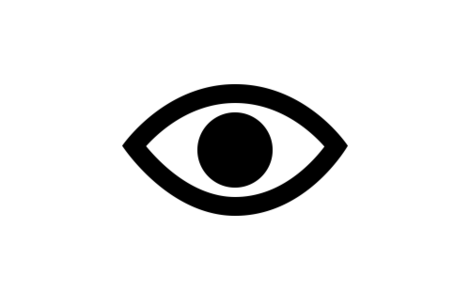 AT A GLANCE
Get to know new providers and companies, take the opportunity to observe competitors, and find out about potential new employers: Discover new job perspectives on the job market.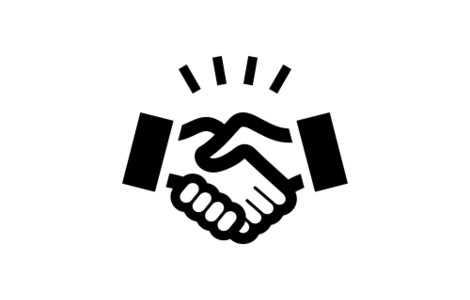 BUSINESS
At our international, diversified fair you'll find what suits you best. Whether you're looking for tools, software or services, you can discover, critically examine, and benefit from exclusive fair discounts. Interact in exhibitors presentations using the chat function.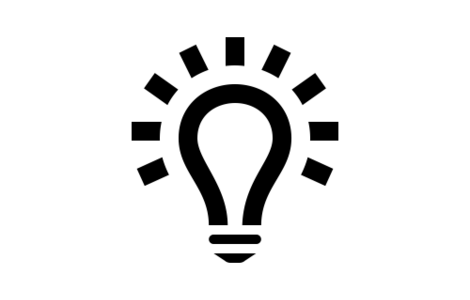 TRENDING
Find out what's hip, get to know new products, and be inspired by incentives and ideas.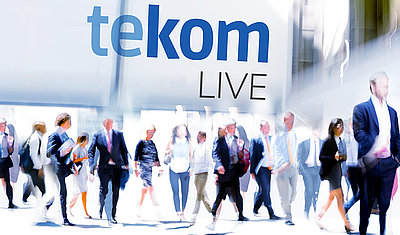 Experience digital at 'tekom live'
Immerse yourself in the digital event with our feature-rich conference platform 'tekom live'. Find, make and maintain interesting contacts and filter by interests and industries. Also discover the exhibitors' showrooms, come to the info desk and get the latest conference info. Don't forget to come to Café tekom for networking!
You can only do this digitally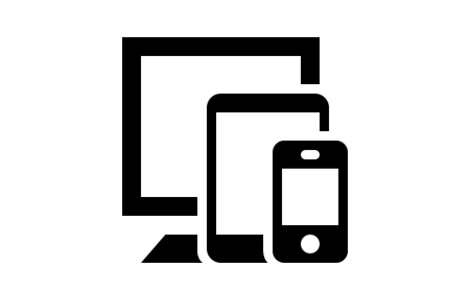 SIMPLE, TARGETED & DIRECT CONNECTION
Make and maintain global contacts via the event app, have interesting profiles suggested to you, or find familiar faces. You can exchange information privately via chat and video call as well as in topic-based groups. Expand your own media competence instantly.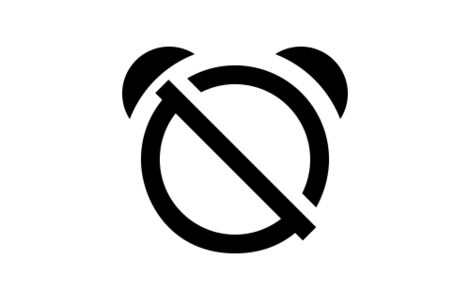 THE TCWORLD CONFERENCE COMES TO YOU
This means that you save travel costs and valuable working time, as you can take part in the tcworld conference flexibly without time constraints or planning effort: Visit events live or watch the video recordings and presentations provided at your leisure.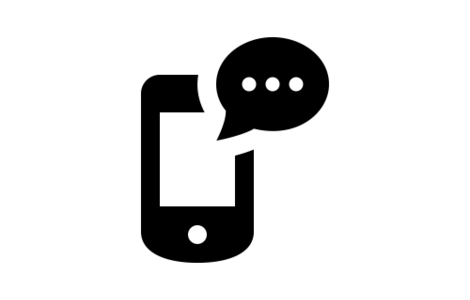 EXPERT ADVICE
No long wait or juggling appointments: Contact experts directly and instantly to have your questions answered or get suggestions.