All facts at a glance
Facts about the virtual conference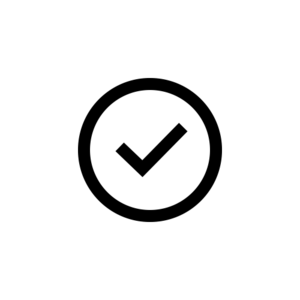 Virtual conference and fair
At the tcworld conference, including the digital fair, you can expect over 150 lectures, meetups, tutorials and tool presentations in German and English, as well as 60 well-known exhibitors over the course of 5 days. You can also benefit from global satellite conferences, evening events and discussion forums.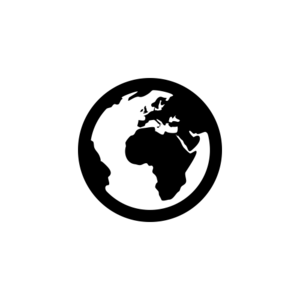 Internationality & diversity
Our diversified range of services with an international focus has something for everyone – in German and English: The world's largest technical communication conference brings together companies, experts, specialists and decision-makers, focusing on current trends, topics and developments.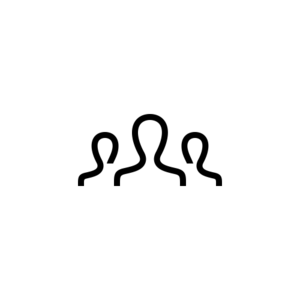 Networking & community
Enrich yourself with synergetic contacts to interesting companies and friendly colleagues, meet old acquaintances, and exchange ideas with our extended tekom family worldwide.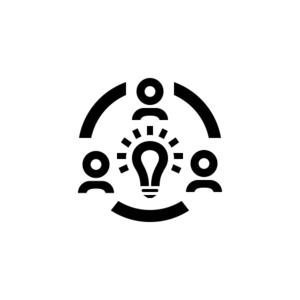 Knowledge transfer & further education
Industry experts provide knowledge and best practices from many areas of TC such as New Learning, Legal Requirements and Standards, Professional Writing, Intelligent Delivery of User Information, Language and Translation Technologies, Software Documentation, Technical Translation and User Experience.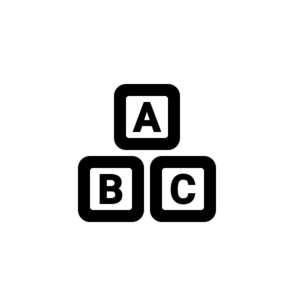 Broad horizons
Enrich your everyday work with new ideas and inspiration. Our topics are not only of interest to technical writers, but also to translators and those active in overlapping or related professional fields.
Discover the program now!
Facts about the digital fair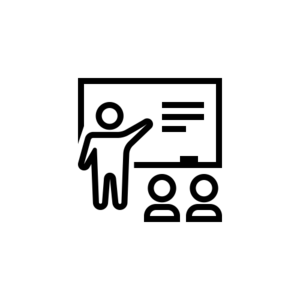 Fair included
More than 60 renowned exhibitors from all industries meet at the world's largest trade fair for technical communication. As a conference visitor, entry to the fair is included for you free of charge.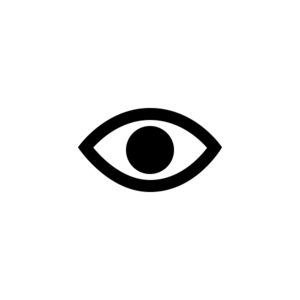 At a glance
Get to know new providers and companies, use the opportunity to observe competitors, and find out about potential new employers: Discover new job perspectives on the job market.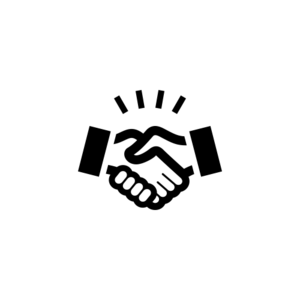 Business
At our international, diversified trade fair you'll find what suits you best. Whether you're looking for tools, software or services, you can discover, critically examine, and benefit from exclusive trade fair discounts. Interact in tool presentations using the chat function.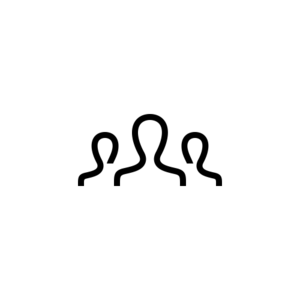 Networking
New synergies or maintaining contacts – easy to achieve in this professional and dynamic atmosphere, thanks especially to the versatile functions of our interactive event app. Arrange consultation appointments easily and directly via chat/video call.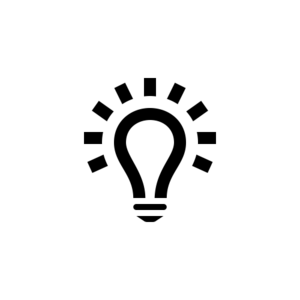 Trending...
Find out what's hip, get to know new products and be inspired by incentives and ideas.
Facts about digital added value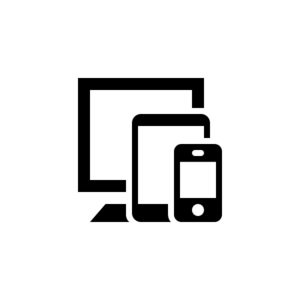 Simple, targeted and direct connection
Make and maintain global contacts via the event app, have interesting profiles suggested to you, or find familiar faces. You can exchange information privately via chat and video call as well as in topic-based groups. Expand your own media competence instantly.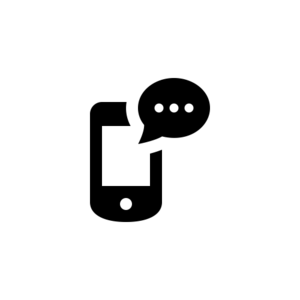 Expert advice
No long wait or juggling appointments: Contact experts directly and instantly to have your questions answered or get suggestions.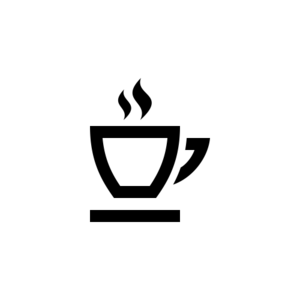 Café tekom
What brings people together better than a cup of coffee? Make an appointment in the virtual café or use the opportunity for spontaneous networking. Desk, sofa or armchair, you choose the place, we create the space.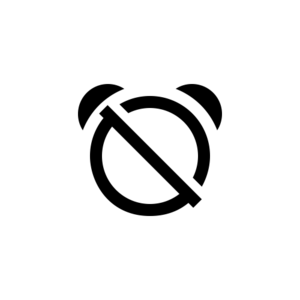 This time, the tcworld conference comes to you
This means that you save travel costs and valuable working time, as you can take part in the tcworld conference flexibly, without time constraints or planning effort: Visit events live or watch the video recordings and presentations provided at your leisure.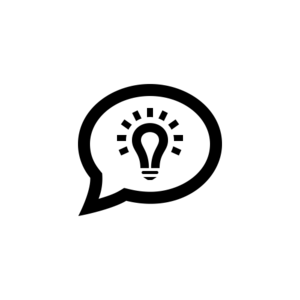 Keynote
The keynote is an inspiring lecture by an expert speaker who gets the audience in the right mood, creating motivation and boosting spirits.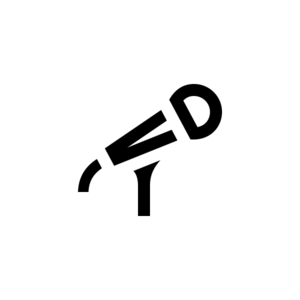 Presentation
Experts present their experiences, new trends, completed projects and Best Practices live in a specialized 45-minute lecture with exchange in the Chat afterwards. The video recordings are subsequently available to all participants.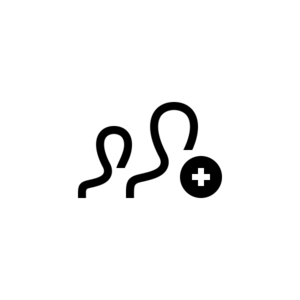 Meetup
Meetups are open meeting places on specific topics, where all interested parties can get involved, exchange ideas and network.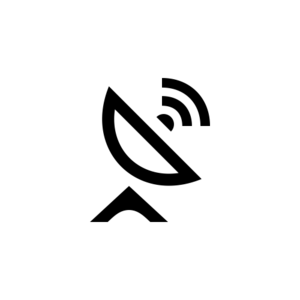 Satellite Conference
Not only worldwide, but from all over the world! Stream eight special lectures from the international country organizations of tekom Europe: Sweden, Poland, Bulgaria, Israel, Italy, Finland, Belgium and DERCOM.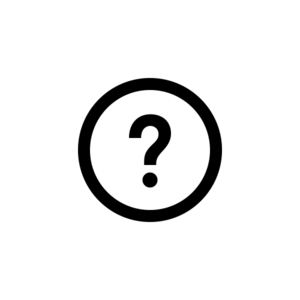 Tutorial
In our 105-minute tutorials, including question and discussion sessions, experts will introduce you to modern applications or methods that will enrich your everyday work or projects.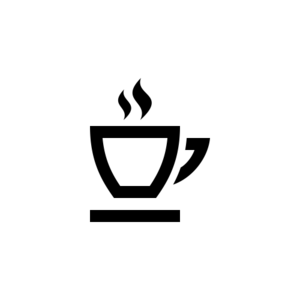 Café tekom
What brings people together better than a cup of coffee? Make an appointment in the virtual café or use the opportunity for spontaneous networking. Desk, sofa or armchair, you choose the place, we create the space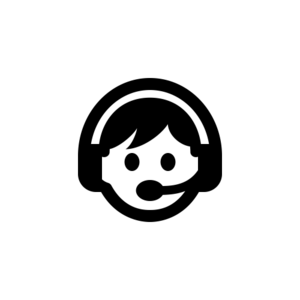 Expert knowledge directly at your desk
In more than 150 lectures and tutorials, experts share their expertise, proven best practices, and experience. They keep you informed of new trends, report on successful projects, or present apps, software and methods to enrich and inspire your daily work.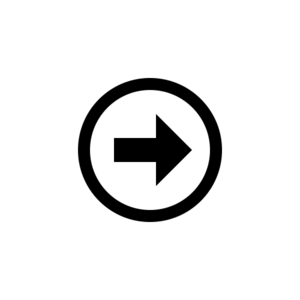 Appointments without intermediaries
Contact experts directly and immediately. Arrange consultation appointments via chat/video call or contact them spontaneously. And all this without typing contact data on business cards!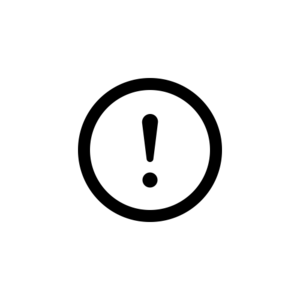 Open questions? We'll give you closure!
At the digital trade fair, exhibitors will present their products and services and will happily answer your questions via chat or video call. Visit tool presentations, get to know new things, and take the opportunity to follow up, compare and exchange ideas.
Are you in?
Register now!