Interpreting
So we can understand each other: selected sessions will be simultaneously translated into English.
To make even more knowledge available on an international level, many German-language sessions will be translated into English.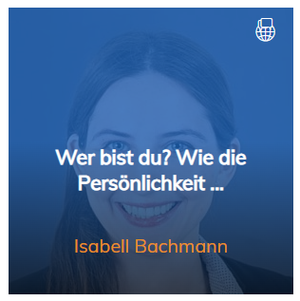 These sessions will be interpreted
Look for the icon in the upper right corner. This tells you that the respective lecture is translated into English.
Discover interpreted sessions in the program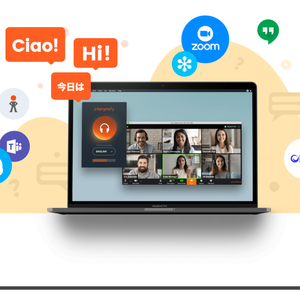 How the translated sessions come to you
Digitally, of course – how else? Via the CRN RSI app or in your browser.
Learn how to use the desktop app or the browser app with these PDF instructions.