Technology Day
It's all about knowledge and technology!
Technology Days 2021
Our new format for even more professional content and interactive experience! As a visitor, you can expect sponsored presentations and panel discussions with a focus on content creation in digitization. Make valuable new contacts via the networking opportunities of the conference platform 'tekom live'. All interested parties with a conference ticket or free ticket attend the event free of charge (tickets available soon).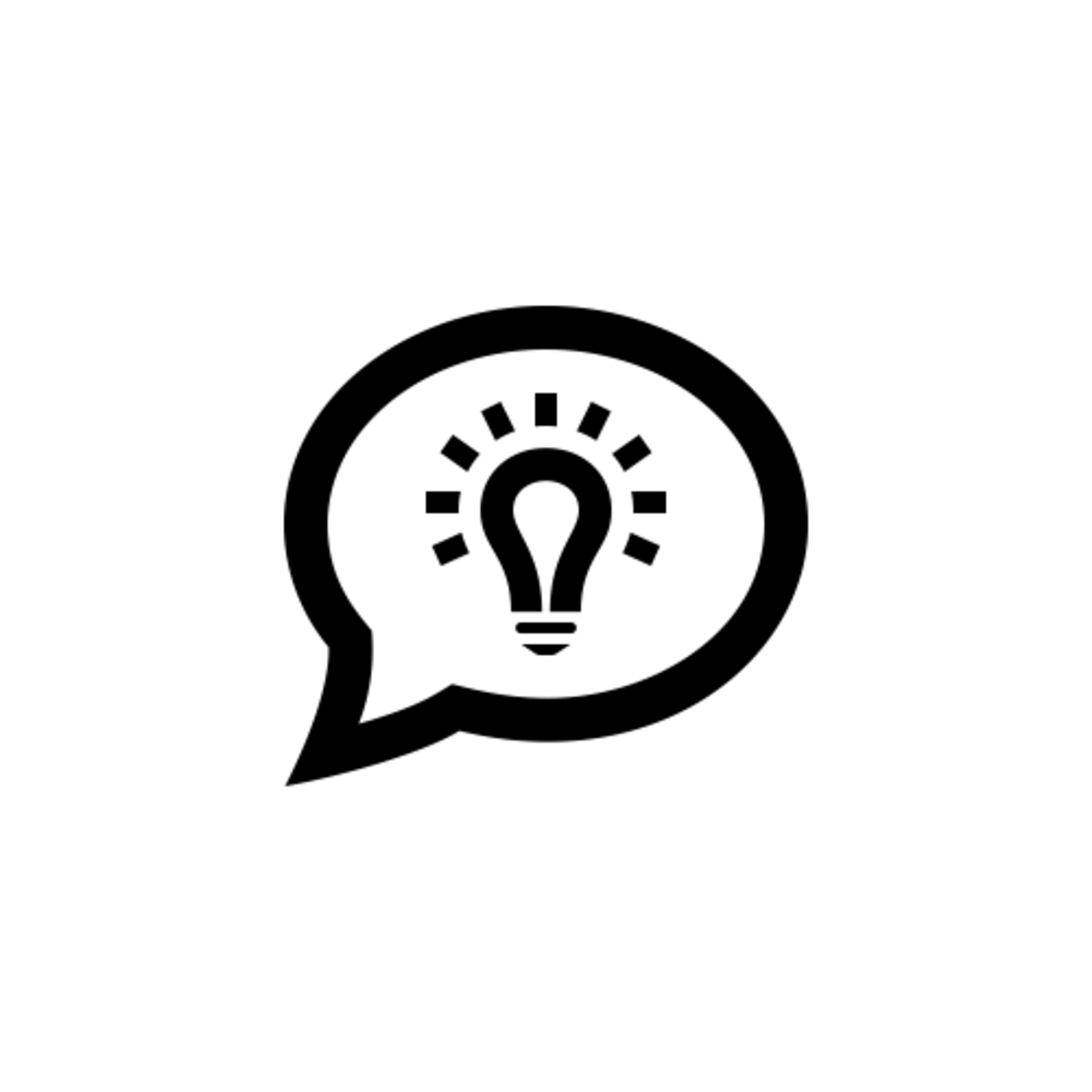 Presentations wanted
Are you an exhibitor who would like to share your expertise with a broad audience? The Technology Days offer you the ideal stage for this. Contact us with your topic proposal now.
Main topic: Designing content and processes in the face of digitization
We are looking for sponsored presentations on the following topics: Content creation and content management systems, (international) management for TD/project management, language and translation technologies and terminology as well as visualization and video creation.
Presentations can be in German or English.
For further information please click here.
Who
All those in technical communication or technical translation who would like to keep informed and exchange ideas on the design of content processes in the face of digitalization.
Attendance at the event is free of charge!
What
Our new format for even more expert content and interactive experiences: our exhibitors share their practical expertise on trends in digitization!
When
Monday, November 8, 2021
Monday, November 15, 2021
Where
Online on our conference platform 'tekom live'.
Here you can fill out your own profile, find other participants and network, exchange ideas in Café tekom, and visit the showrooms.
Program Announcement
The Technology Days program will be published around the beginning of October.