Making the most of your stay in Stuttgart
As the state capital, Stuttgart not only bears a great socio-political responsibility, but has also been known for years for inventions, innovations, cultural exchange and diversity. It is the best place for an interactive and innovative tcworld conference.
Discover, experience and enjoy Stuttgart! Whether on rainy days or in the most beautiful sunshine, whether you can spend one, two or three days in our beautiful city - the StuttCard is the best advantage card for your trip. With over 50 service partners from the areas of culture, culinary delights and city experiences, you can expect an extensive range of offers. You want to make your visit to Stuttgart even more memorable? The Welcome-Ticket StuttCard grants you many advantages at over 50 partners for 24, 48 or 72 hours - available with or without an integrated public transport ticket. The StuttCard is only available as a digital ticket, either as a PDF or in a wallet app on your smartphone or printed out as a print-at-home ticket - so you can get started right away and begin your Stuttgart experience.
Book your StuttCard: https://www.stuttgart-tourist.de/en/stuttcard#/
During the tcworld conference, we offer also organise sightseeing programs for all participants. More information will be published soon.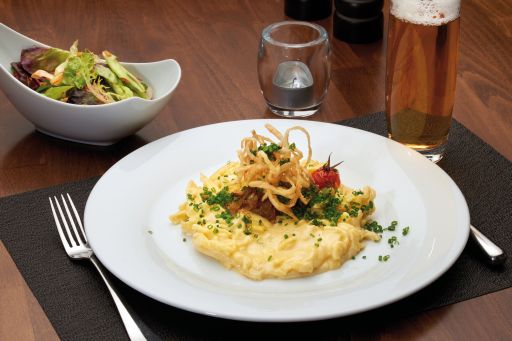 After-tekom
Discover the best restaurants and bars, as well as relaxing places in Stuttgart.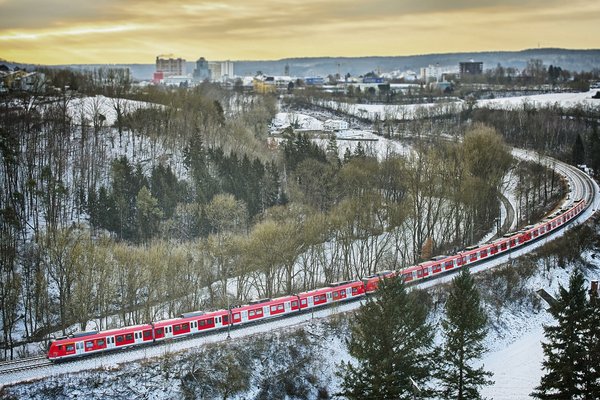 Sustainable Travel & Accommodation
Do you want to travel and stay comfortably?
Traveling by Train
Accommodation