At the cutting edge of Technical Communication: Your conference program
Reserve your seat for presentations and workshops. You can do this in the tile view as well as in the list view.
We don't forget offline: Download the conference program and planner 2023 as PDF.
The recordings of the technical presentations and tutorials can be accessed via the program, the recordings of the exhibitor presentations via the exhibitors' showrooms. The recordings of the technical presentations will be available for download from 27.11.2023 until 26.2.2024. Broadcast presentations and exhibitor presentations will be available on the following day.
Discover the program of the tcworld conference 2023! Look forward to high-quality contributions and interactive sessions.
Please note: There is a separate program for the tekom fair. There you will find all sessions you can attend with a (free) fair ticket.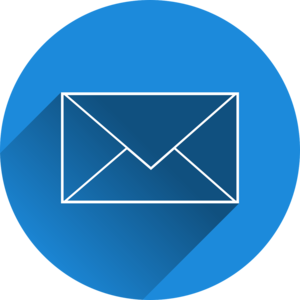 Early bird tickets, promotions and important info about the Evemt: subscribe to our newsletter to be informed about all details.