Formats
Find out more about the individual sessions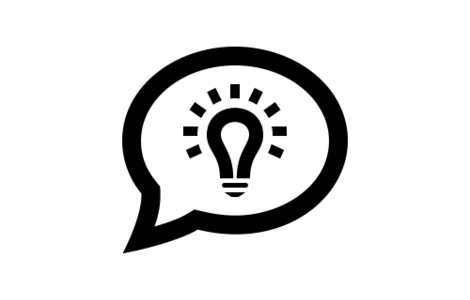 Keynote
The keynote is an inspiring presentation by an experienced speaker who gets the audience in the right mood, motivating them and giving them new momentum.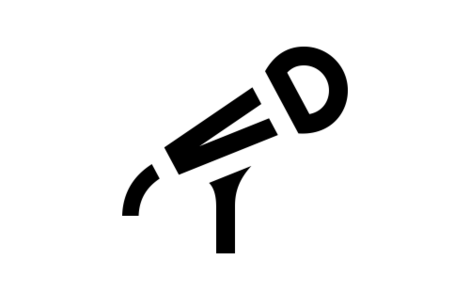 Technical Presentations
In technical presentations, experts present their experiences, new trends, completed projects and Best Practices live in a 45-minute presentation with a discussion following in the chat. The video recordings are available to all attendees afterwards.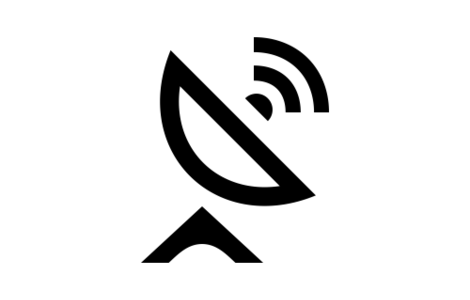 Satellite Conferences
Not only worldwide, but from all over the world! Stream technical presentations from the international country organizations of tekom Europe.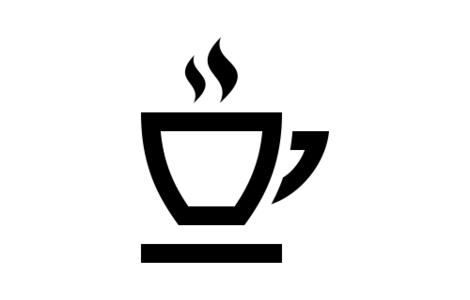 Café tekom
What unites us more than a shared cup of coffee? Make an appointment in the virtual café or use the opportunity for spontaneous networking. Desk, sofa or hanging chair, you choose the place, we create the space.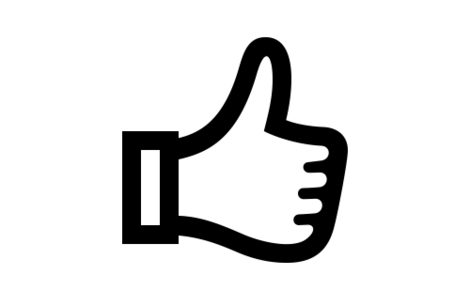 Workshops
In 150 interactive minutes, topics are worked through in small groups in a practical manner, followed by Q&A and discussion sessions.
Tutorials
In our 60-minute tutorials, including Q&A and discussion sessions, experts introduce you to modern applications or methods that will enrich your everyday work or projects.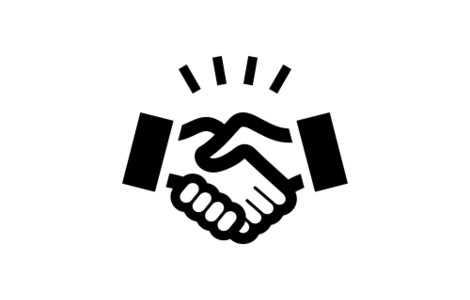 Partner Presentations
Manufacturers and service providers present a case study in 45 minutes, followed by a Q&A and discussion session.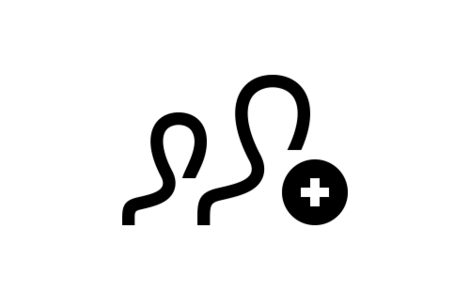 Meetups
Meetups are open meeting places on specific topics, where all interested parties can get involved, exchange ideas and network.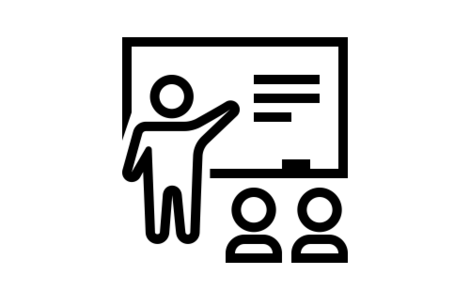 Exhibitors Presentations
Live presentations streamed in the virtual showroom, where exhibitors present their tools, services, projects and competencies. Rounded off by interactive exchange and Q&A session.