Formats
Find out more about the individual sessions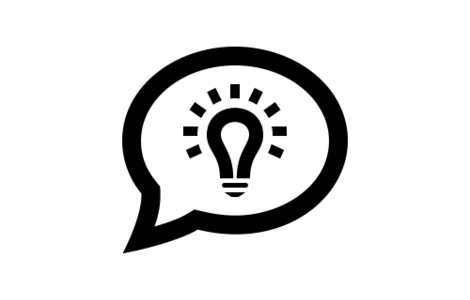 Keynote
The keynote is an inspiring presentation by an experienced speaker who gets the audience in the right mood, motivating them and giving them new momentum.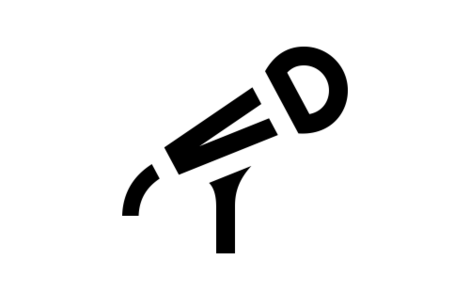 Lectures
In lectures, experts present their experiences, new trends, completed projects and Best Practices live in a 45-minute presentation with a discussion following in the chat. The video recordings are available to all attendees afterwards.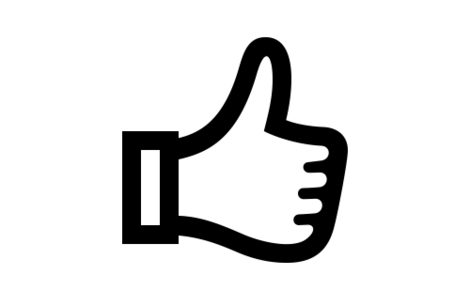 Workshops
In 105 interactive minutes, topics are worked through in small groups in a practical manner, followed by Q&A and discussion sessions.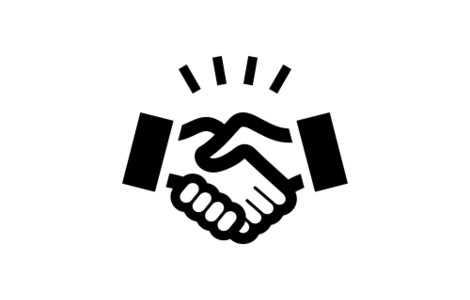 Partner Presentations
Manufacturers and service providers present a case study in 45 minutes, followed by a Q&A and discussion session.
You see the "Partner Presentation" "The Force of Habit - Intuitive User Assistance" with Leonie Saremba (Remira) and Anton Bollen (TechSmith Corp) on tcworld conference 2022. For more information, check out the Online Meetup "Become a speaker" where potential speakers answered open-ended questions and shared ideas on May 12.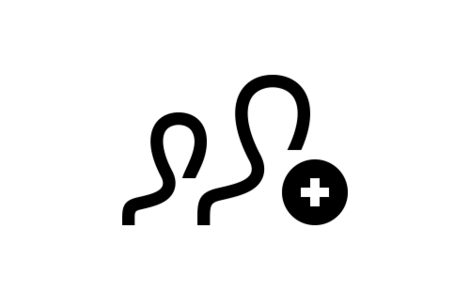 Meetups
Meetups are open meeting places on specific topics, where all interested parties can get involved, exchange ideas and network.
Tutorials
In our 60-minute tutorials, including Q&A and discussion sessions, experts introduce you to modern applications or methods that will enrich your everyday work or projects.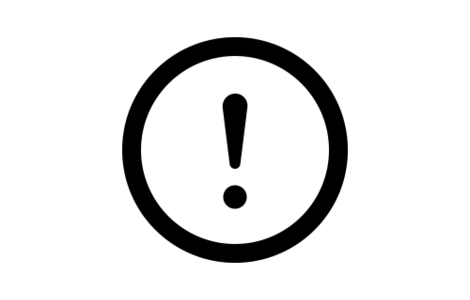 Showcase
In a moderated showcase, concrete applications and practical examples are presented in short presentations. Various speakers will give 10-15 minute reports on use cases, business cases or development processes. To conclude, the speakers will be available for questions, and there will be room for discussion.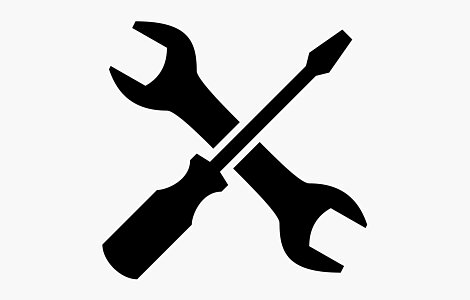 Repair-Café
In a relaxed seating arrangement, participants actively raise their own problems, which are then openly discussed with the speakers. The special expertise and professional background of each individual help to come up with good solutions.