What does the listener learn
Festo Didactic stand als Anbieter für technische Aus-/Weiterbildung vor der Herausforderung, Kurse gemäß Industrie 4.0 anzubieten. Klassische E-Learning-Systeme und -Formate waren in der Erstellung und Übersetzung zu teuer sowie hinsichtlich Variantenvielfalt und Individualisierung zu unflexibel.
Der Vortrag zeigt, wie Festo Didactic das Redaktionssystem COSIMA zu einem Learning CMS umkonfiguriert sowie um didaktische Konzepte erweitert hat.
Content
Den Schritt vom Redaktionssystem zum Learning CMS.
Die didaktischen Einheiten der technischen Ausbildung kennen.
Kurse zu modularisieren und zu klassifizieren.
Learning CMS in andere Learning-Systeme zu integrieren.
Speakers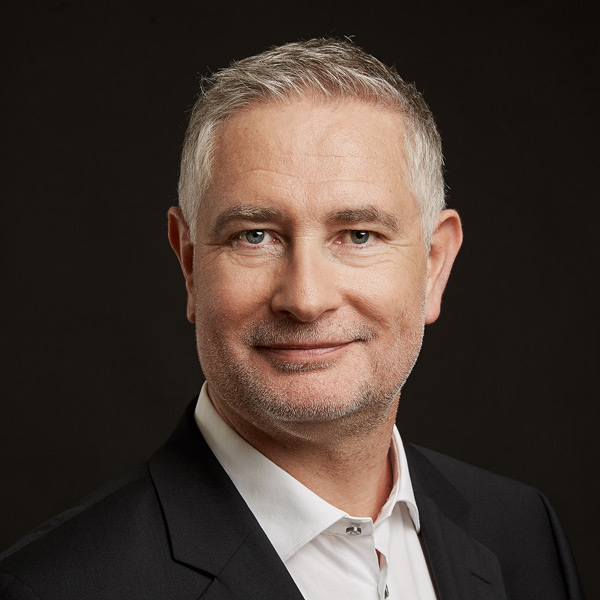 Biography
Holger Rath ist Produktmanager bei der DOCUFY GmbH und dort zuständig für das Redaktionssystem COSIMA. Seit über 25 Jahren beschäftigt er sich als Berater und Produktmanager mit Informationsarchitekturen, Content & Knowledge Management, Information Retrieval und Textanalyse.
Biography
Dirk Pensky ist Leiter der Softwareentwicklung im Bereich Digital Learning and Training bei der Festo Didactic SE. Mit seinem Team entwickelt er die nächste Generation digital unterstützter Lernpfade für die technische Aus- und Weiterbildung.