Technology Days
The gratis event: It's all about knowledge and technology!
Technology Days 2022
Our new format for even more professional content and interactive experience! As a visitor, you can expect sponsored presentations and panel discussions with a focus on content creation in digitization. Make valuable new contacts via the networking opportunities of the conference platform. All interested parties with a conference ticket or free ticket attend the event free of charge.
For booking and more information, please contact Elisa Weber at +49 711 6570456 or at e.weber(at)tekom.de.
Who
All those in technical communication or technical translation who would like to keep informed and exchange ideas on the design of content processes in the face of digitalization.
Attendance at the event is free of charge!
What
Our format for even more expert content and interactive experiences: our exhibitors share their practical expertise on trends in digitization!
When
Wednesday, November 2, 2022 (German)
Thursday, November 3, 2022 (English)
Where
Online on our conference platform 'tekom live'.
Here you can fill out your own profile, find other participants and network and exchange ideas.
Program Announcement
For the English-speaking audience of the Technology Days we have reserved a track on November 3 with thrilling presentations and a joint panel discussion where you can actively participate in the discussion with your questions and ideas. You are also cordially invited to deepen the discussions with the exhibitors in the Café tekom.

The Technology Day on November 2 will be in German-language only.
All presentations will take place live and will not be made available as recordings. Therefore, it is best to secure your free ticket today and mark the dates in your calendar.
We are delighted that we have been able to engage a strong team of experts in Wouter Maagdenberg and Tiene Vertriest to moderate the English track of the Technology Day. They will guide visitors through the program on November 3 and lead the panel discussions.

Wouter is a serial entrepreneur who started his first tech company in 1996. He sold Calamares (Media Asset Management) to SDL (now RWS) in 2011. After leaving SDL, he started to develop what has now become TXTOmedia. Wouter's role as CEO combines strategic product management with business development.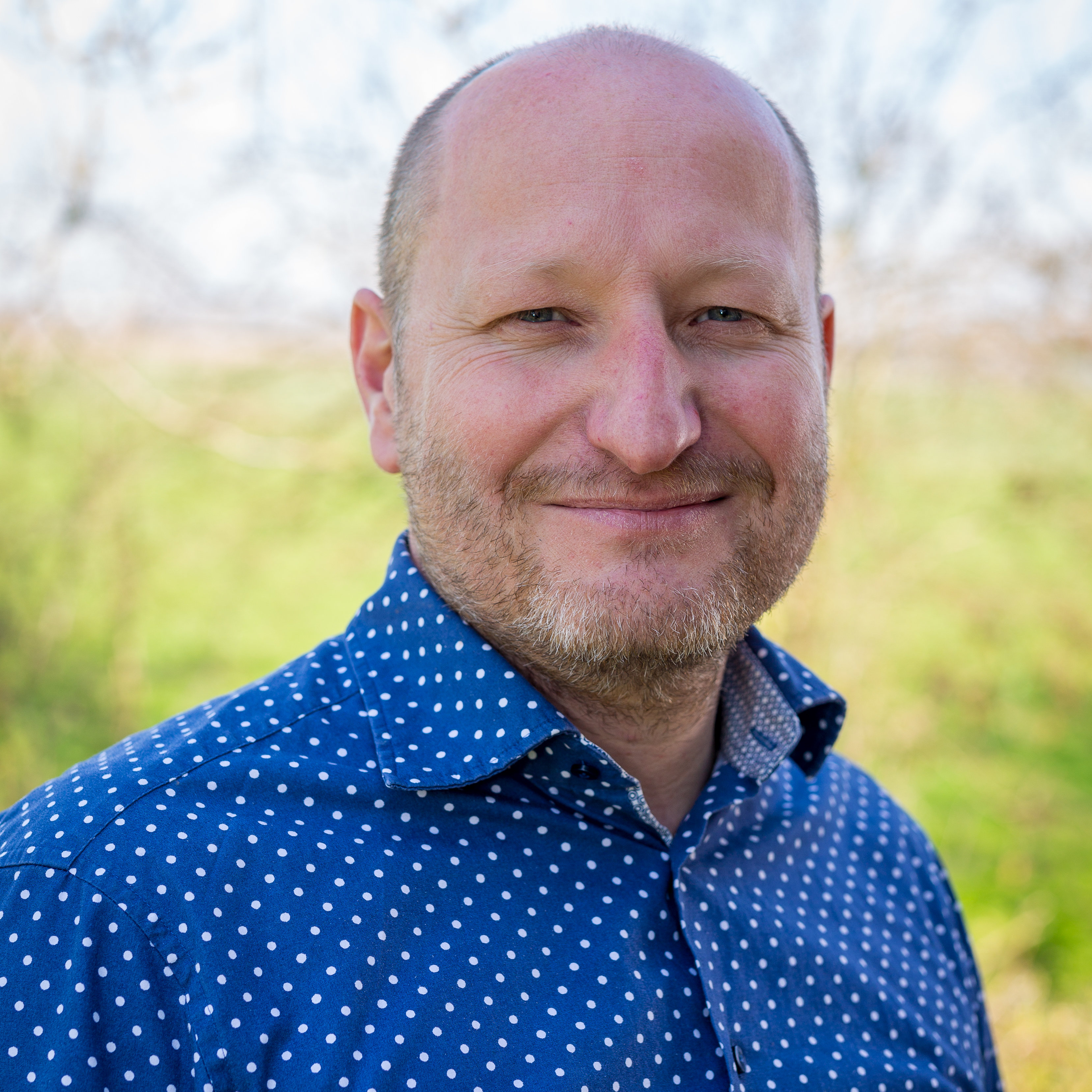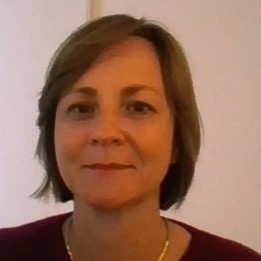 Tiene holds a degree in linguistics from Ghent University and is an enthusiastic member of the Tekom Belgium Initiative Committee. As a localization professional at Yamagata Europe, she works with international teams to help them set-up and manage their documentation processes. She has been active in the localization industry for over 20 years and has a keen interest in technical documentation and continuous translation processes.
Exhibitors and Experts at the Technology Days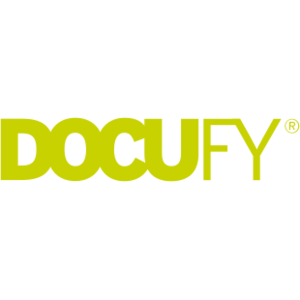 Basic
DOCUFY ist Hersteller professioneller Softwarelösungen zum Management von Produktinformationen und Produktwissen. Seine Lösungen sind insbesondere in der Automobilindustrie, im Maschinen- und Anlagenbau, sowie in der Medizintechnik bei bedeutenden Konzernen und im Mittelstand im Einsatz. Rund um diese Softwareprodukte bietet DOCUFY Beratungs- und Entwicklungsleistungen, um die Standardlösungen an die spezifischen Anforderungen seiner Kunden anzupassen und so das Potenzial der unternehmensweiten Informationen auszuschöpfen und nutzerspezifisch verfügbar zu machen. Der leistungsstarke Support und ein breites Schulungsspektrum komplettieren das Angebot des nach ISO 9001-zertifizierten Softwareanbieters. Das Unternehmen mit Sitz in Bamberg beschäftigt rund 130 Mitarbeiter und verfügt über ein breites Partnernetzwerk, welches die Softwarelösungen von DOCUFY erweitert. Über den gesamten Produktlebenszyklus hinweg: Excellent Information. Everywhere.