Become a speaker at tcworld conference
You can edit your contribution after login.
You are not a member and do not yet have a user account for 'my tekom' or 'my conference tool'? Create a user account and set your login data.
Forgot password?
Enter your username. You will receive an email containing a link to change your password.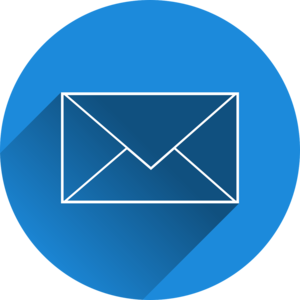 Early bird tickets, promotions and important info about the Evemt: subscribe to our newsletter to be informed about all details.