All the facts at a glance
tcworld conference and tekom fair soon again in Stuttgart
At the three-day tcworld conference including the tekom fair at the ICS of Messe Stuttgart and the gratis digital Technology Days, you can expect more than 200 specialist lectures, meetups, workshops and exhibitor presentations in German and English as well as renowned exhibitors. You can also benefit from lively evening events and discussion forums. Those ,who cannot be present on site, can follow part of the sessions online.
The free online event - Technology Days
The free Technology Days will take place on November 6 and 7. We will highlight current trends with presentations from the field and controversial panel discussions.
Online Ticket
For those who cannot attend on-site, we offer an online-ticket. Live broadcast will be available from 3 rooms of the tcworld conference. The online ticket also gives you access to the recordings of the exhibitor presentations and the NetworkingLounge. Get all the facts at a glance here.
Conference with tcworld quality
tekom fair: Exhibitors, exhibitors presentations and much more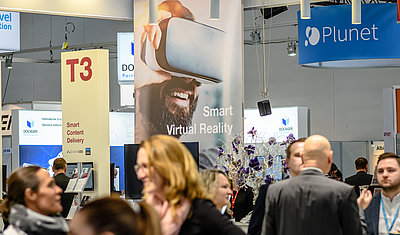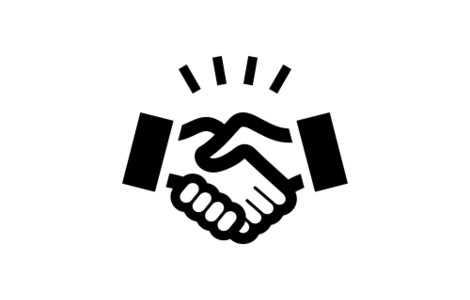 BUSINESS
At our international, diversified fair you'll find what suits you best. Whether you're looking for tools, software or services, you can discover, critically examine, and benefit from exclusive fair discounts. You can also attend many exhibitors presentations.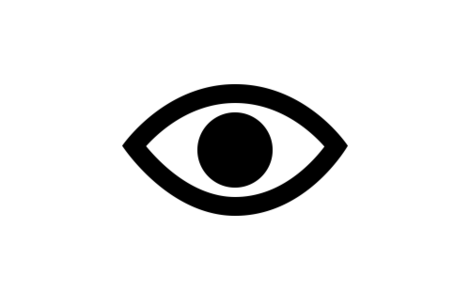 AT A GLANCE
Get to know new providers and companies, take the opportunity to observe competitors, and find out about potential new employers: Discover new job perspectives on the job market.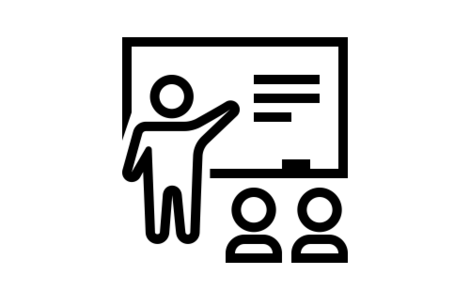 SHOWROOMS INCLUSIVE
Renowned exhibitors from all industries meet at the world's largest fair for technical communication. As a conference attendee, entry to the fair is included free of charge.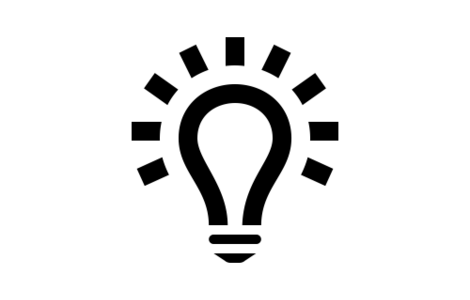 TRENDING
Find out what's hip, get to know new products, and be inspired by incentives and ideas.