Convince your Boss
The most important reasons to come to the tcworld conference!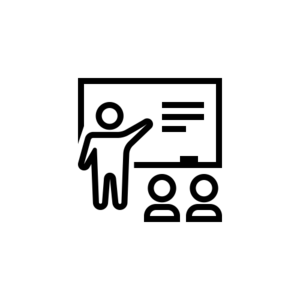 tcworld conference as training for technical writers
In more than 175 technical presentations, workshops, tutorials and exhibitors presentations, experts present the latest applications, tools and methods. They also communicate current trends, best practices and solutions for known problems in practice. This means valuable knowledge, useful skills and new ideas for your employees.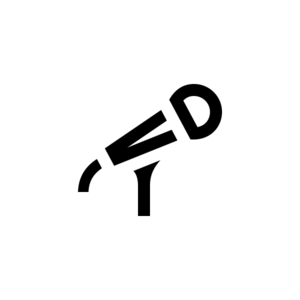 Renowned speakers
Seasoned industry experts and technical communication specialists share their knowledge and experience in the following topics, for example: legal requirements and standards, content management, intelligent provision of usage information, language and translation technologies, software documentation, professional writing, new learning, technical translation and user experience.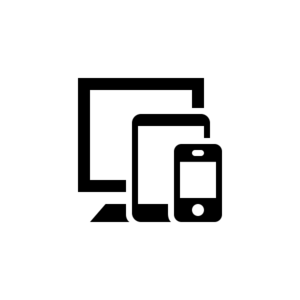 Where onsite ends, online keeps going
All technical presentations will be available as video recordings for three months. All presentation slides can also be downloaded. Questions and concerns can be further discussed and followed up beyond the conference, as our discussion and topic chats remain open.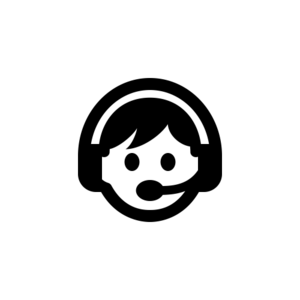 Let the experts solve your problems
Find specific solutions to your company's internal questions, concerns and problems with expert advice, as the tcworld conference brings together concentrated expertise and competence from all over the world. Take the shortcut to savings in time, money and effort.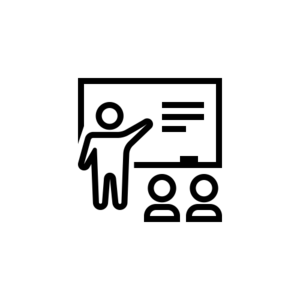 Fair included
Renowned exhibitors from all industries meet at the world's largest fair for technical communication to present products and services in modern showrooms. For all attendees of the tcworld conference, the visit to the fair is free of charge.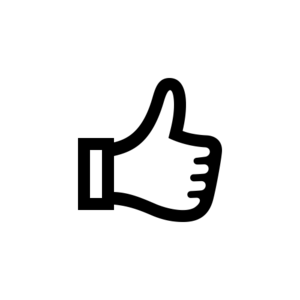 No travel expenses
Because the tcworld conference is virtual this year, no planning effort or travel and hotel costs is incurred. All programs/apps required for participation are also free of charge.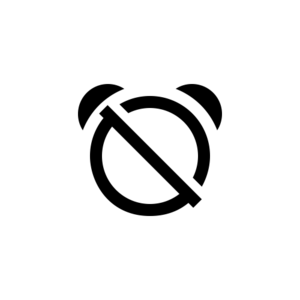 Time flexibility
The virtual tcworld conference offerings are spread over two weeks, so that your employees can attend events in a targeted and straightforward manner, with only a manageable loss of work hours for your company.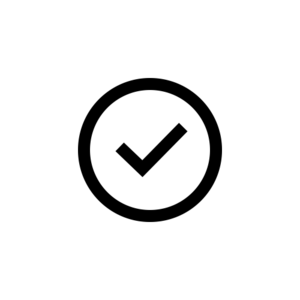 Fair price
The virtual tcworld conference is significantly less expensive than an onsite event. We also offer advantageous group tickets.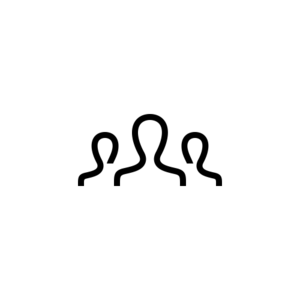 Networking
Professional connections with experts and colleagues can be established and experiences exchanged through previously arranged appointments and spontaneous contacts, e.g. in Café tekom.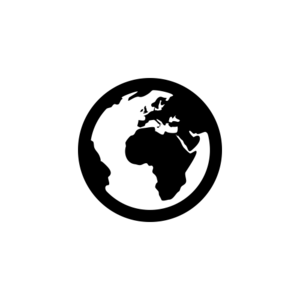 Internationality & Diversity
Our diversified range of services with an international focus has something for everyone: The world's largest technical communication conference brings together companies, experts, specialists and decision-makers.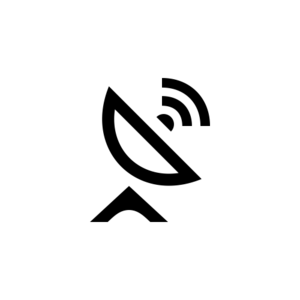 Satellite Conference for international expertise
In special technical presentations by our international country organizations, we make global expertise easily streamable.